Premiere Ann Arbor Catering. Catering to Ann Arbor and the surrounding areas, Christian's Catering delivers the best food and service in Ann Arbor and Southeastern Michigan. Catering weddings, events, tailgates, and more, our catering services are one of a kind. With over 20 years of experience, we take pride in in the high standards we set for our food and service. Catering in Ann Arbor and Southeast Michigan is a job we take seriously, your satisfaction is our top priority. We are proud to be a preferred caterer in Ann Arbor and all of Southeast Michigan!
Preferred Vendors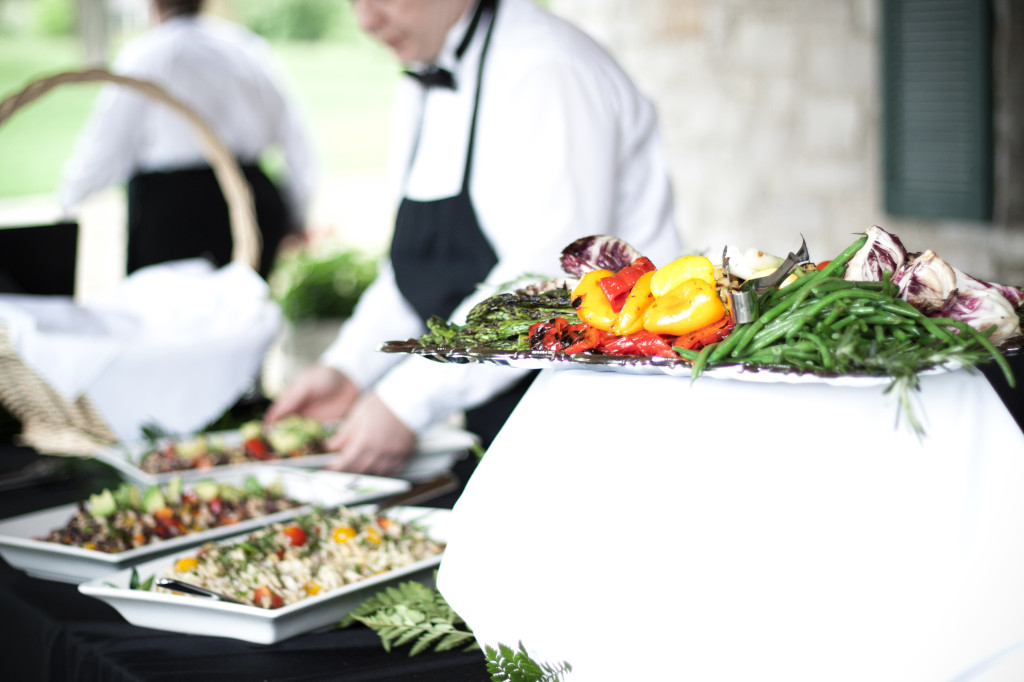 See A List of our Favorite Vendors
Every event is different and requires different services. Are you in need of a DJ, a photographer, florists, or even makeup artist? See a list of our favorite vendors and check out their websites.
Sample Menus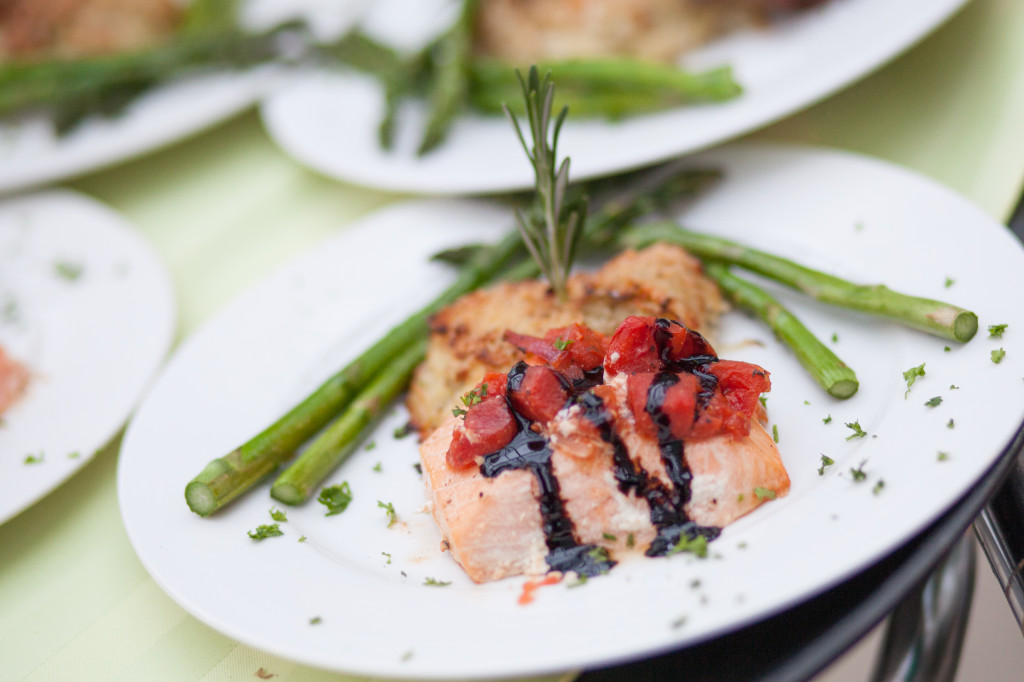 View our Sample Menus
 Take a look at the types of events we cater.  We tailor menu ideas to the event you are hosting.
Testimonials
Read Why People Love Us
Over the years, we've received rave reviews from those we've had the pleasure of serving. Their testimonials mean the world to us and we love sharing what they have to say with you!